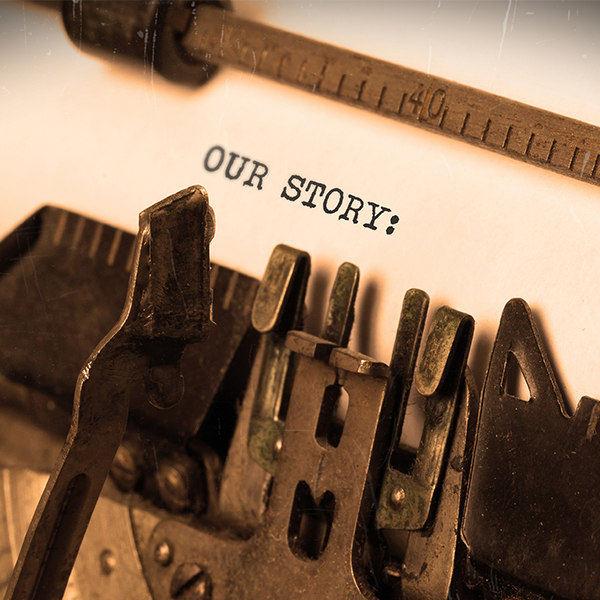 It makes sense that you'd want to work with a company that not only takes care of you but also takes care of its own people. That type of thinking is what created the foundation for Peak Heating And Cooling . Our owner(s) wanted to work for a company that provided top-tier service and had a good work culture to back it up.
When you are on the hunt for a team of professionals to provide for your HVAC and water heater needs, you can rely on us. We work hard to provide 5-star service to all of our customers every time. In fact, the guarantees that we provide were built to ensure that our customers are taken care of no matter what.
THE CULTURE BEHIND PEAK HEATING AND COOLING
Wondering what makes our company unique? It's because we not only take care of you but we also take care of our own! We believe in having a family culture that provides for our team and our customers.
Family and minority-owned and operated
Bilingual staff (Nostros hablamos Español)
We offer 24/7 emergency services
We provide ongoing educational opportunities for our staff
Reach out today to work with a great team that you can rely on.
OUR SERVICE GUARANTEES
We have service guarantees that were created with our customers in mind. Guarantees like these ensure that your home is always taken care of.
Performance Guarantee: Equipment that we install, which is also maintained and operated accordingly, will work as expected. There will be no more than a 3° temperature variance from the actual temperature on your thermostat. If the installation temperatures are not achieved, we will make any necessary modifications, repairs, or replacements at no charge to you for a period of 5 years.
Satisfaction Guarantee: Our installation technicians are the best in skill, attitude, and workmanship and will care for your home and complete the job with speed and precision. We won't consider the job done until you are satisfied with the results.
No Lemon Guarantees: For both AC units and heaters installed by our team, any major issues that pop up in the first 5 years are covered by our team so you have peace of mind no matter what.
Contact Peak Heating And Cooling for expert service you can trust in Grand Rapids, MI. We do things the right way, not the easy way.